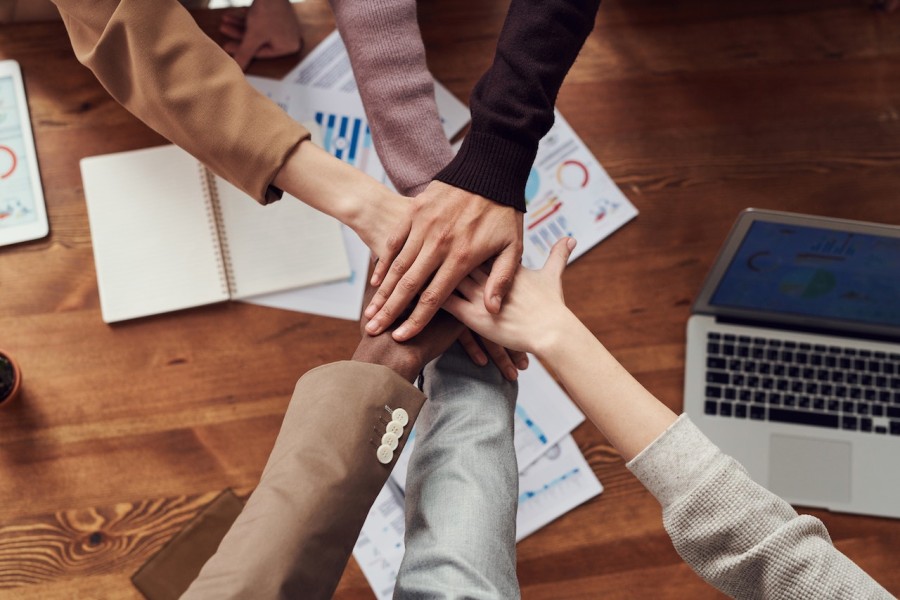 A Clinical Trial can have multiple Third Party Vendors requiring effective oversight which can be challenging for Sponsors. The proper documentation proving continuous oversight must be available on Sponsor's side which will ensure participating Subjects' protection and Clinical Trial's data integrity.
Challenges of oversight can be overcome through the effective implementation of vendor management plans, key performance indicators, master service agreements, and constant communications.
Aim
This article aims to briefly introduce the process of management of Third Party Vendors (TPVs) which includes their selection, qualification/re-qualification, contracting and oversight.
Process
Selection of proper TPV is essential for successful Clinical Trial conduct. All interactions with TPVs should follow the highest legal, professional, and ethical standards.
Proactive approach in identification of issues and the risk mitigation strategies should be developed in cooperation with TPVs.
TPV selection and the type of their qualification/re-qualification should be considered based on the conducted risk assessment, industry background check, previous experience of cooperation with this TPV (if applicable), etc.
Competitive bidding (sending the same request for proposal to several selected TPVs) is preferred during TPV selection process in a particular Clinical Trial, but the final decision about TPV selection remains with the Sponsor. 
Each TPV qualification/re-qualification is conducted under close supervision of Quality Assurance Department which can involve different Subject Matter Experts in the process of risk assessment, qualification, and evaluation of its results.
Quality Assurance Department is responsible for timely follow-up of all identified Action Items/Corrective and Preventive Actions (CAPA) detected during TPV qualification/re-qualification.
When included in the contracted scope of work for a particular Clinical Trial, the Project Management team should oversee the TPV activity and promptly report any issues to Quality Assurance Department.
At a Clinical Trial Project level, the Project Manager or designees should review key TPV documentation (e.g., operational manuals, quick reference guides, templates, and forms) for consistency with Clinical Trial Protocol requirements and Project-specific needs. Any inconsistencies should be clarified, appropriately documented, and timely resolved.
Project Manager or designees will create the appropriate TPV management plan for each particular TPV. The above plan will include at a minimum the TPV's scope of work, oversight responsibility, specific Key Performance Indicators if applicable (including frequency of assessments), communication pathways.
Escalation pathways during business cooperation with TPVs should be clearly defined and agreed between all Parties within appropriate TPV management plan to allow the smooth execution of contracted services.
Carpathian Research Group capabilities
CRG as a CRO has extensive experience in management of different Third Party Vendors and selecting the most suitable ones for successful Clinical Trial execution.
Information on all other Clinical Trial services that we provide can be found at www.crg.global
You can contact us at info@crg.global