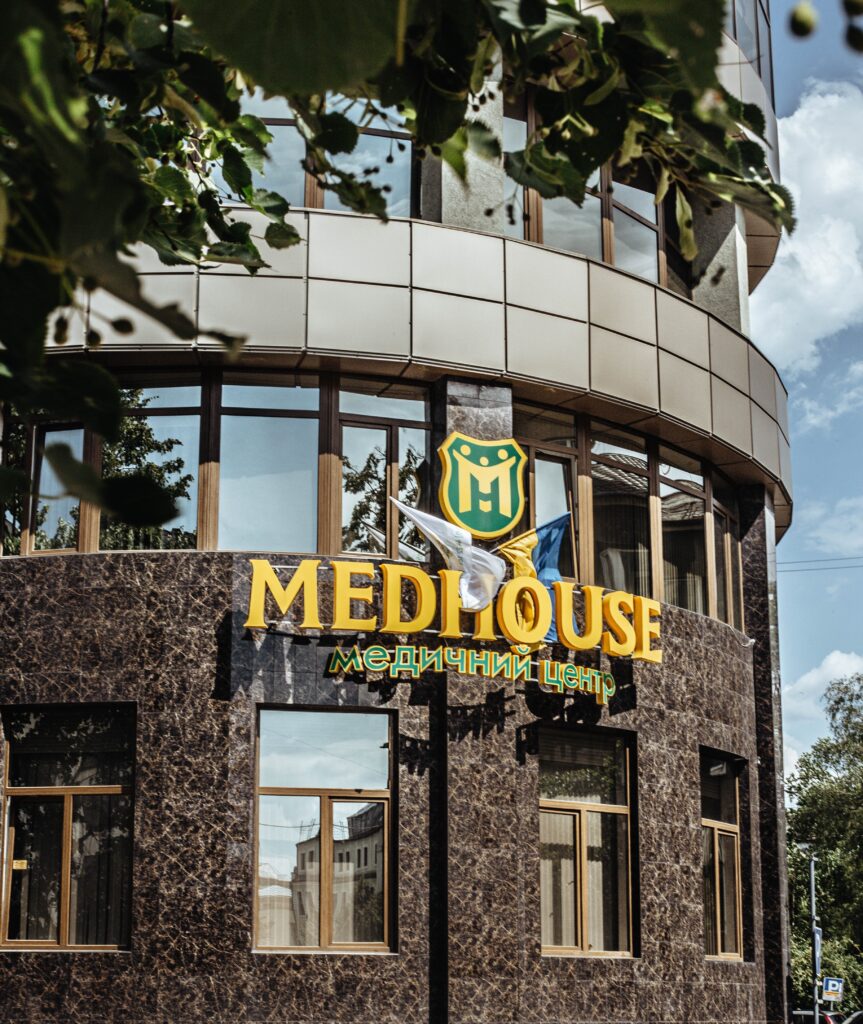 We partner with «MEDHOUSE» Clinical Research Medical Center located in Ivano-Frankivsk, Ukraine which provides a wide range of medical services. 
This Research Site is licensed, has a valid accreditation certificate and acting Local Ethics Committee and is able to conduct international randomized clinical trials in various therapeutic indications, including oncology.
Site's Investigational Team are experienced professionals certified in Good Clinical Practice.
There are all necessary conditions for study drug/medical device, documentation, and laboratory samples storage. All Site's equipment is metrologically certified.
For more information, please visit: